Volleyball Tournament Raises Needed Funds for Children's Charities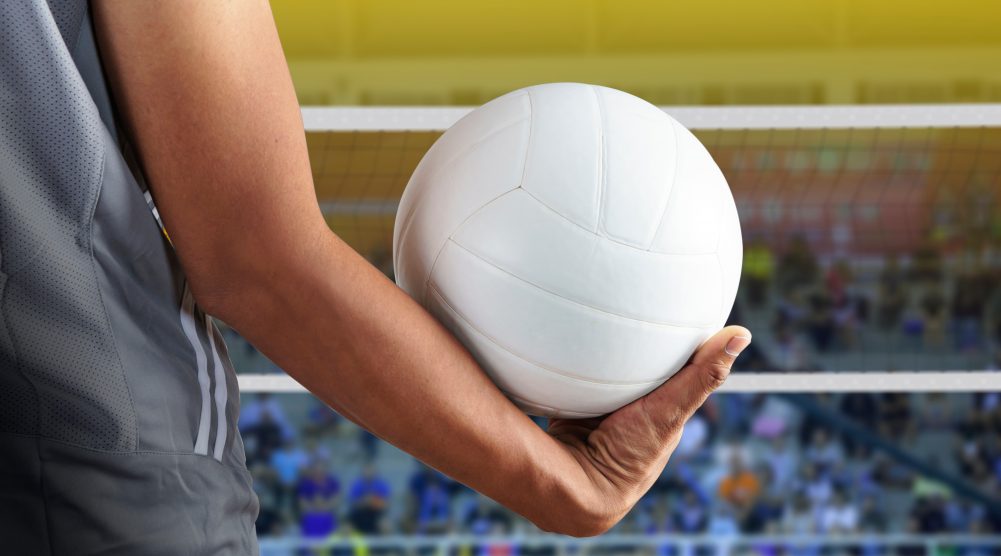 The Houston Chapter of Credit Unions continues to raise funds for children's charities. On Saturday, August 17, 2019, eight (8) credit unions participated in the Chapter's annual Volleyball Tournament at Willowbrook Sports Complex, TX. Participants in the event and the chapter board raised $6,600 for children's charities.
The tournament winners were:
First Place – First Community Credit Union

Second Place – Houston Texas Fire Fighters Federal Credit Union

Third Place – People's Trust Credit Union (Team 1)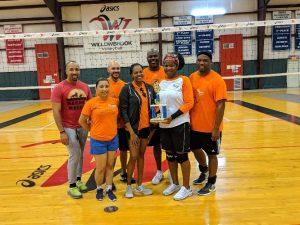 Linda Pearsall, CEO at Energy Capital Credit Union and event organizer said "I am incredibly grateful to all the participants: the credit unions, and to all of our sponsors. We could not do it without them all, and we value their contributions enormously." All participants enjoyed the tournament knowing the funds support children in need.
The Volleyball Tournament is one of many efforts in which the Chapter supports the community and enhances the quality of life in the Greater Houston Area.  The Houston Chapter of Credit Unions provides a collaborative environment for credit union professionals and volunteers to receive education, leadership development, and grow credit union community influence. The Houston Chapter is comprised of over 100 credit unions in the Houston metropolitan area.