--Leaders Academy is closed for 2023.--
Bridging the Gap Between New & Seasoned Credit Union Leaders.
The Houston Chapter of Credit Unions Leadership Academy is a higher education program designed by credit union professionals for credit union professionals. This exclusive 9-month program covers each department in the credit union and how they work together to enhance their members' financial well-being. It also dives into the philosophies of leadership and the soft skills that our leaders need to future proof our movement.
As an added enhancement to the program, we will be asking area CEO's and area specific professionals to assist with the teaching of the modules. This should provide some local flavor and help with what they are seeing the Credit Union market and in Houston Area market.
With a clear focus on building leaders within our credit unions, the Academy allows for growth through engagement. The objective is to promote the overall industry, tie leaders closer to the credit union movement, and provide an avenue to receive mentoring and discuss leadership philosophy.
Here's what chapters & students can expect:
One day of learning per month in a classroom-style setting.
9-month program delivered by the chapter.
Training designed by credit union leaders for credit union leaders.
Learning from "best of the best" facilitators and guest speakers.
Pairing with a specially chosen mentor.
In-depth leadership philosophy with seasoned professionals.
A springboard to next-level leadership training and positions.
Project collaboration on a real credit union issue impacting their growth.
Monthly Leadership "Lunch and Learn" sessions.
All ranges of credit union professionals accepted.
In addition to leadership, students receive education in the following areas:
Culture & History | Government Relations Compliance |Leadership | Branch Operations Lending | Project Management Information Technology | Human Resources Marketing | Accounting & Finance
---
Registration is limited! Classes begin in February so register now!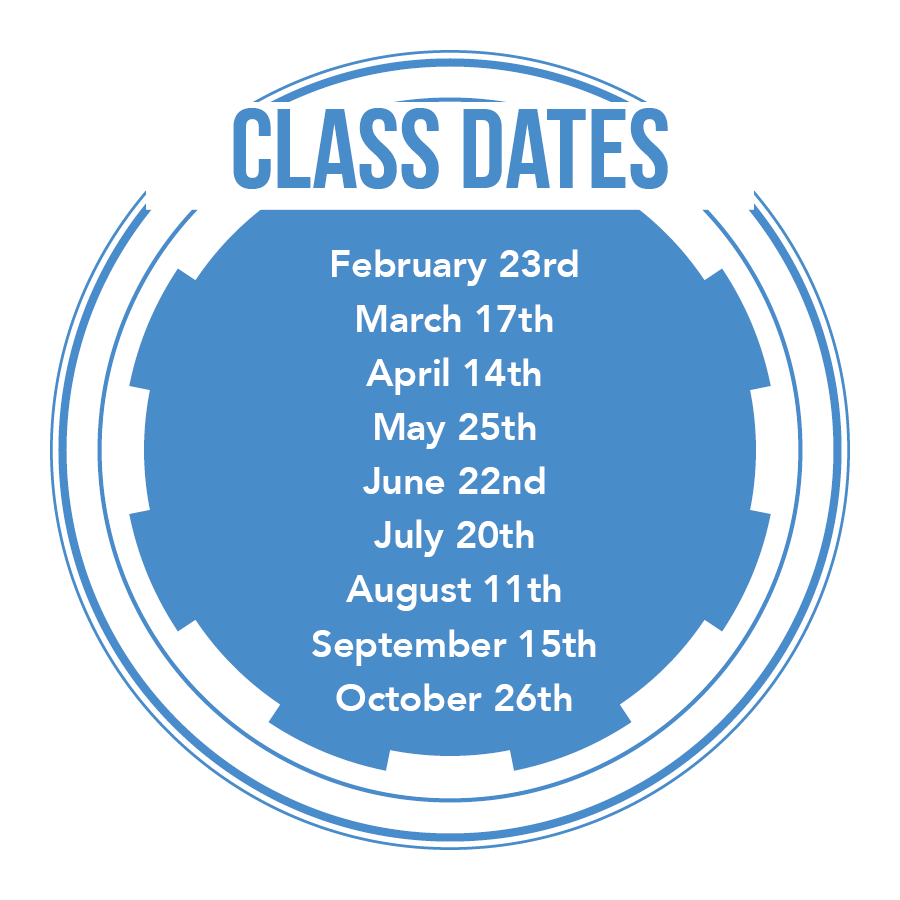 The program is $600 per student and will cover all classes, lunches, snacks, books, printed materials, digital materials and all graduation items.

For questions, or to turn in your completed application, please contact:
James Tuggle
Email: jtuggle@transtarfcu.org
Phone: 832-201-0176