Summer Food Drive – July 6th – August 3rd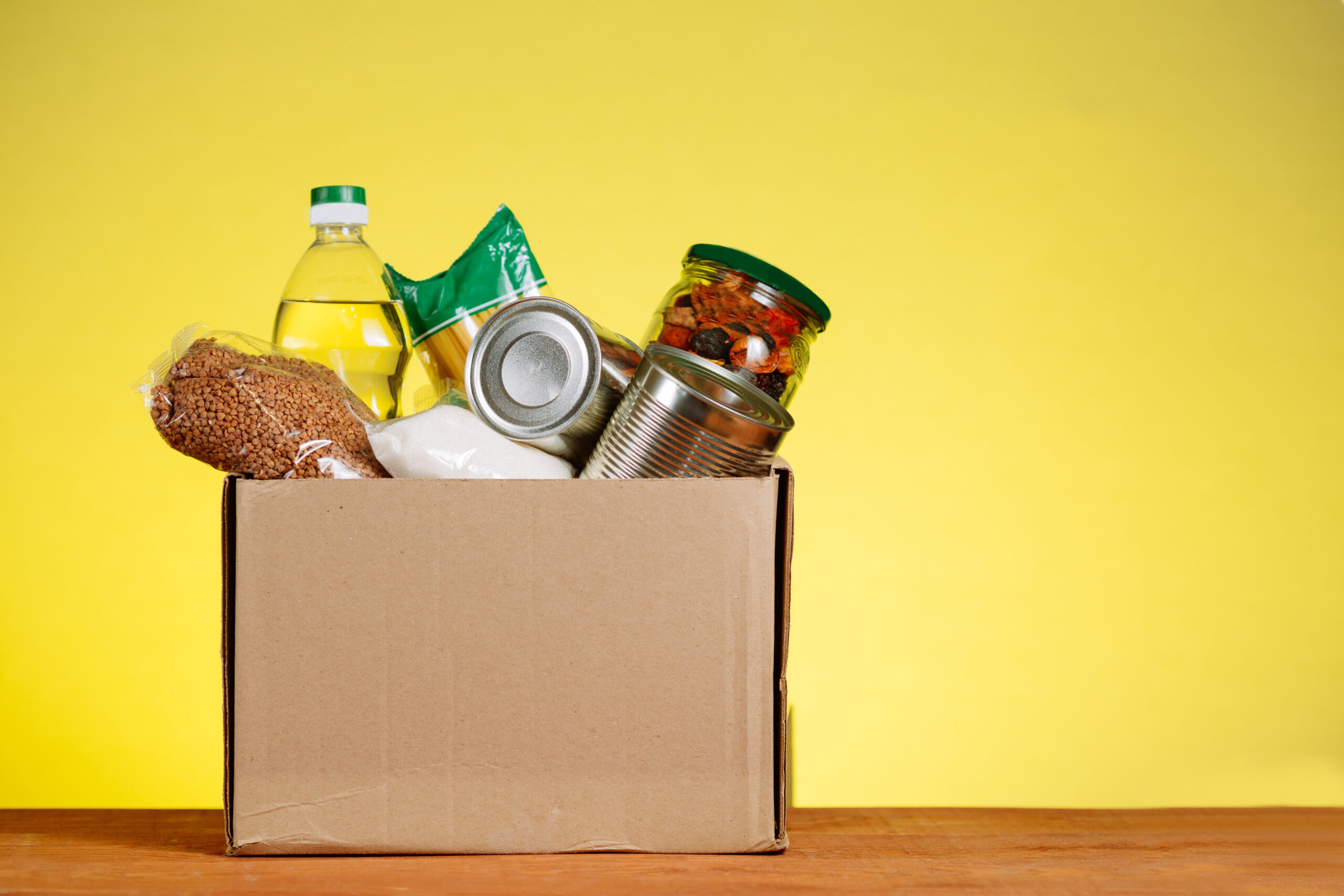 The Houston Chapter of Credit Unions will have their annual Summer Food Drive to help support the Houston Food Bank.  With the support of our community credit unions and business partners, we can help feed the hungry in our area.  You can drop off your items at any of these 3 locations:
Energy Capital Credit Union          Members Trust of the SW              Texas Bay Credit Union
18540 Northwest Freeway               2315 Mangum Rd                              12611 Fuqua St
Houston, TX 77065                             Houston, TX 77092                          Houston TX 77034
Or you can bring your items to the Business Partners Expo at Minute Maid Park on August 3rd.   Additionally, you can make an online monetary donation directly to the Houston Food Bank on behalf of the Houston Chapter of Credit Unions here.
---
Some of the most needed not perishable food items needed are below:
Protein items

Canned tuna or chicken, packed in water
Canned stews and pasta/meat, easy on salt and fat peanut butter
packages of dried beans
Canned fruits in light syrup, natural applesauce
100% juice cans or boxes
Canned vegetables, tomatoes, tomato sauce
Soups with meat and/or beans, meal-in-a-can, easy on salt and fat
Cereals and cereal bars, easy on sugar and fat
Pasta, spaghetti, macaroni, noodles
We appreciate your support in helping with such a need in our Houston community!