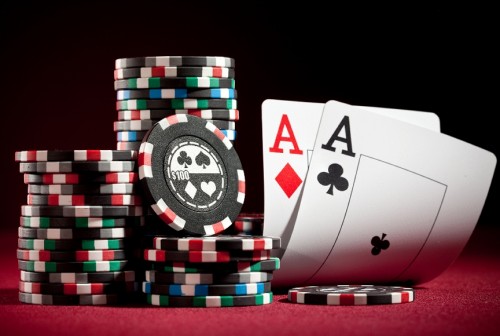 Event details
Thursday | July 30, 2015
6:30 pm
Houston Highway CU 8120 Washington Avenue Houston, Texas 77007
Download registration form here.
Entry Fee/Buy In:
$50 CU Employees
$50 + Door Prize for vendors
Prizes:
Winner gets Poker Champ Bracelet
Final 4 get trophy/plaque
Maximum of 40 Players (first come, first serve)
All proceeds go the Houston Chapter of Credit Unions Ad Co-Op
Contact Teresa Briggs with Houston Highway Credit Union at Teresa@houstonhighwaycu.com or 713-864-4438 ext. 108 if you need additional information.