Event details
Tuesday | January 21, 2020 to Wednesday | January 22, 2020
5:30 pm
Hobby DoubleTree 8181 Airport Blvd Houston, TX 77061
The Houston Chapter of Credit Unions Presents:
Featuring: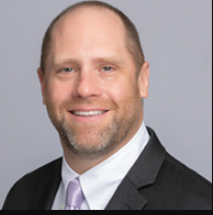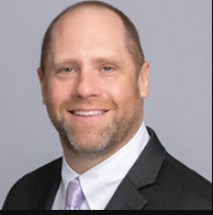 Mike McGinnis; Senior Vice President, Chief Investment Officer

More about our speaker:
Mike is responsible for spearheading Catalyst Corporate's asset liability management, lending and portfolio management functions and for the development of all balance sheet management and derivative strategies and services.
While Mike's credit union industry career began in 1996, he joined the Catalyst Corporate team in 2004. Prior to his current role, Mike managed the marketing and sales functions for Catalyst Corporate's brokerage, analytics and liquidity services, as well as Catalyst Strategic Solutions ALM and advisory services.
Mike has a Bachelor of Arts degree in economics from Southeastern Louisiana University and a master's degree in accounting from the University of Texas at Dallas.