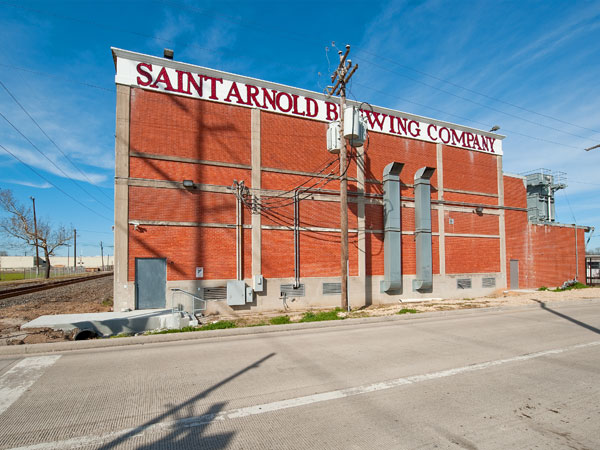 Event details
Thursday | May 22, 2014
5:30 pm
Saint Arnold Brewing Co. | 2000 Lyons Ave. Houston, TX 77070
(281) 846-1104
Are you wondering how you can excel in your career? Or what it takes to become a leader in the credit union world? Are you already a leader at your CU and want to learn from others in the field? Join us for a special Chapter meeting where we've invited a "panel of experts" – local industry officers – to share their experiences and impart some jewels of wisdom to the next generation of leaders. You are encouraged to bring your inquisitive minds and take part in this interactive session with successful credit union professionals; with ample opportunity to ask questions and get information on how to enhance your career. Find out how local executives climbed the ranks at their Credit Union, what valuable training and educational opportunities are available to you, and more!
In addition to local industry experts, we will have representatives from the Cornerstone YP Advisors, and both the Cornerstone Credit Union League and Foundation on hand to provide wisdom on how you can become more involved on the league level and continue to grow.
This meeting will be jam-packed with lots of useful information. Click on the Event Reservations link above to reserve your spot today!
Cost:
• The Chapter is discounting the normal rate for all young professionals 35 years of age and under to $20.
• All other credit union professionals will be admitted at the $35 rate and are encouraged to attend.
Questions: If you have questions, please contact Nikki Moore with Space City Credit Union at (281) 846-1104.
Location: Saint Arnold Brewing Company – The Investors Pub room