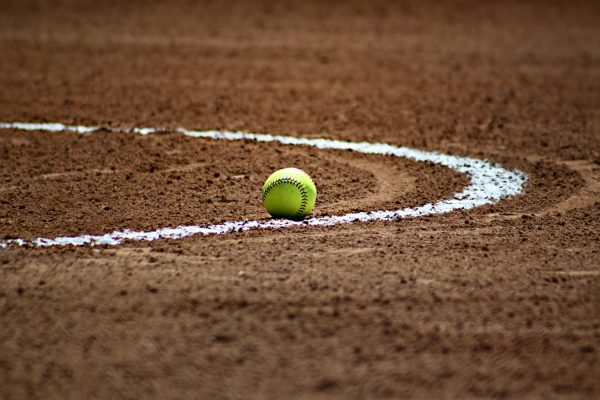 Event details
Wednesday | June 29, 2022
All Day
Register for the 2018 Chapter Softball Tournament!
It's that time of year again! Start putting your teams together and sharpening your skills. The 2018 Houston Chapter Softball Tournament will take place Saturday, October 20th, 2018.
The tournament will once again be held at the Houston Sportsplex
(12631 South Main, Houston, TX 77035).
If you have any questions, please contact Francisco Cortez at fcortez@mhlcu.com or 281-671-6133 ext. 233.
Click here for more information and to download your registration form.