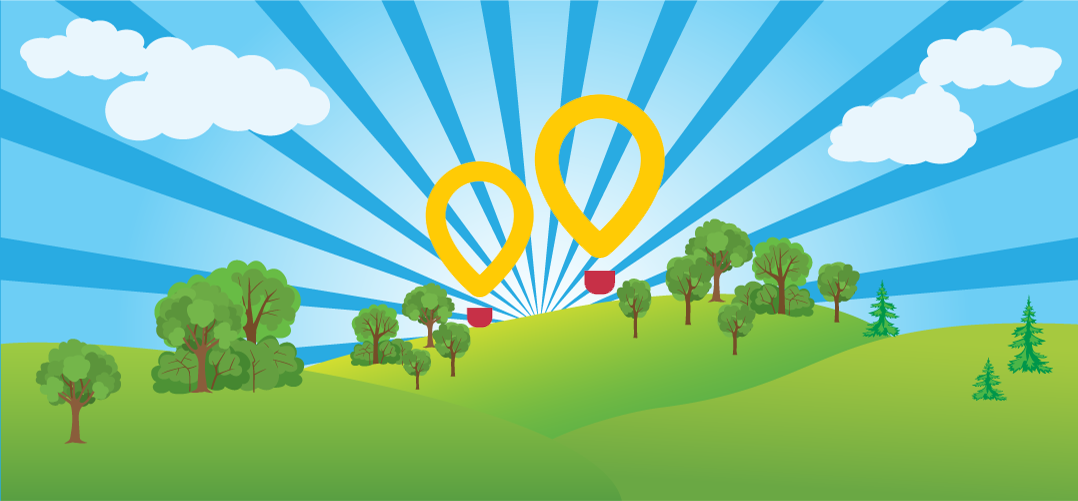 Event details
Tuesday | August 15, 2017 to Saturday | September 30, 2017
All Day
713-864-0959
It's that time again! Consider selling and displaying Miracle Balloons at your credit union starting August 15 – September 30. The Chapter aims to raise funds to aid Texas Children's Hospital again this year. Last year, with the help of participating credit unions, the Chapter nearly reached their goal of $10,000 and was able to raise over $9,000!
Our goal this year is to raise $10,000! We can accomplish this with your help.
The top 2 credit unions with the most balloon sales will win a CRAVE Cupcake Party for your entire credit union graciously sponsored by Texas Children's Hospital!
Ready to participate? Please contact Lori Cooke with Houston Texas Fire Fighters FCU at loric@htffcu.org or 713-864-0959 ext. 6632 and she will mail you the balloons (they come in bundles of 100). Just let her know how many balloons you'd like.
Attending this year's Business Partner Expo? Send a representative from your credit union to the Children's Miracle Network booth and make sure to take back balloons to sell at your credit union!
Click on the button below to read the campaign rules and other good information. Download Rules Here
Marketing Materials: Need flyers to display around your lobby? Download Lobby Flyers