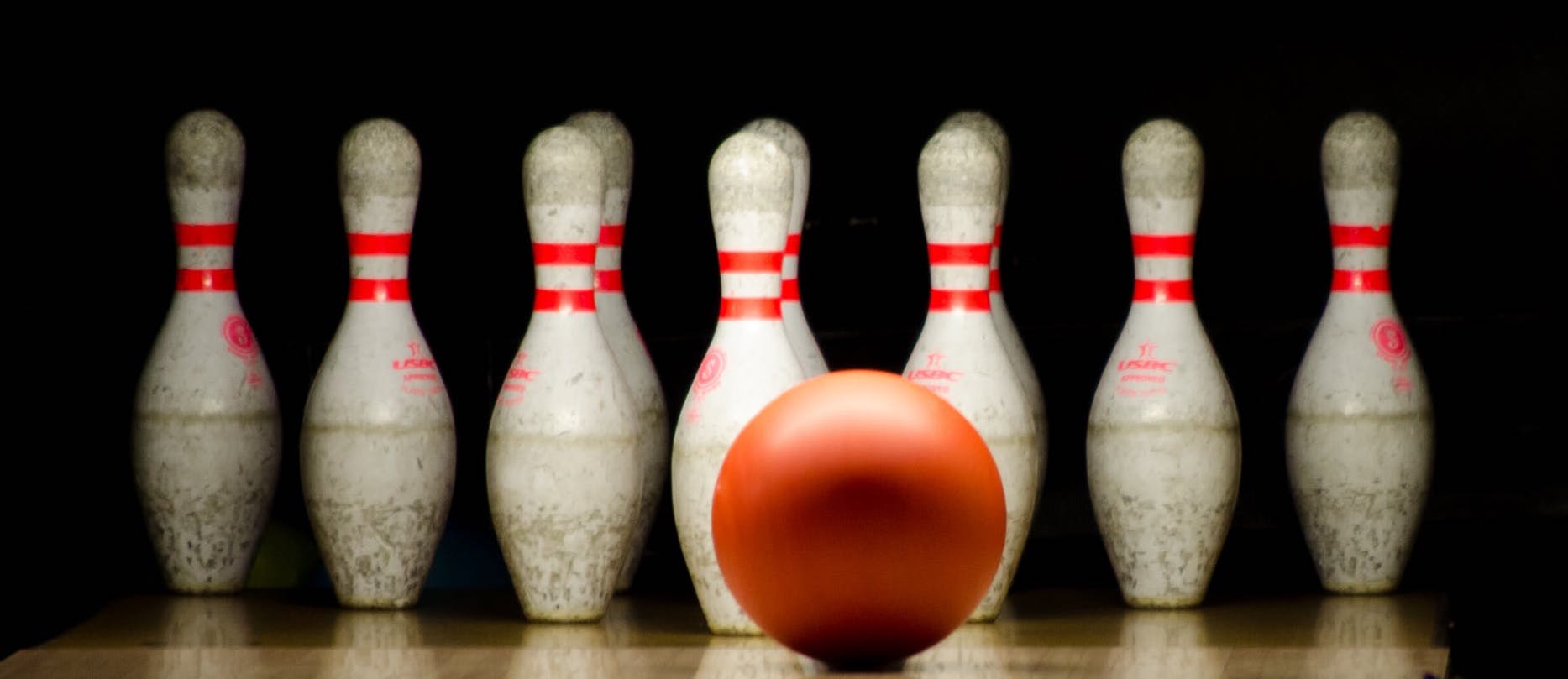 Event details
Saturday | March 23, 2019
11:30 am
Copperfield Bowl
713-293-6632
Register a team today for the 13th Annual Bowling Tournament!
It's that time again! Shine those bowling shoes and practice those strikes because the 13th Annual Bowling Tournament benefiting Houston Children's Charities is just around the corner on Saturday, March 23rd, 2019.
The tournament will be hosted at:
Copperfield Bowl
15615 Glen Chase Dr., Houston, TX 77095
Space is limited to the first 25 teams (and they always go fast) so sign up today!
Please register by clicking here and submitting the form by March 15, 2019. Instructions and additional details are on the form.
Contact Anita Tomczak at Houston Texas Fire Fighters Federal Credit Union at (713) 293-6632 or anitat@htfffcu.org to reserve a spot or for more information.
---
Would you like to participate in other sporting charity events? Consider purchasing a Team Package to have a guaranteed team in each of the charity events of 2019 – with the exception of the Golf Tournament!
P.S. Don't forget to register for ALL Chapter events by purchasing a Team Package. Sign 1 check and get a guaranteed team in all sporting events for 2019! Click here for details or contact Julirey Velasquez.