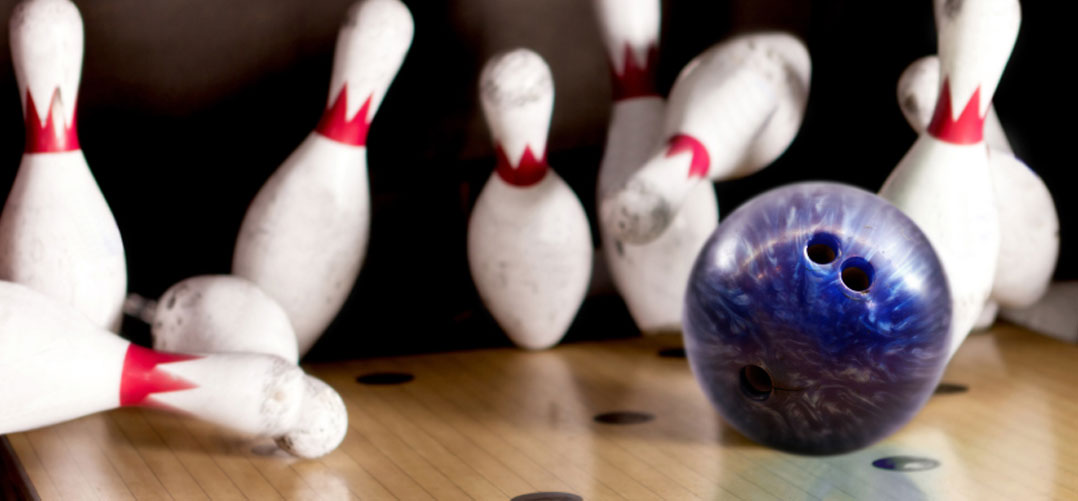 Event details
Saturday | March 4, 2017
11:00 am
Copperfield Bowl 15615 Glen Chase Dr. Houston, TX 77095
713-864-0959
It's that time again! Shine those bowling shoes and practice those strikes because the 10th Annual Bowling Tournament benefiting Houston Children's Charities is just around the corner on Saturday, March 4!
The tournament will be hosted at:
Copperfield Bowl
15615 Glen Chase Dr.
Houston, TX 77095
Registration for this event has expired.
Contact Lori Cooke at Houston Texas Fire Fighters Federal Credit Union at (713) 864-0959 ext. 6632 or loric@htfffcu.org for more information.
Download the program here:
Bowling Tournament Program