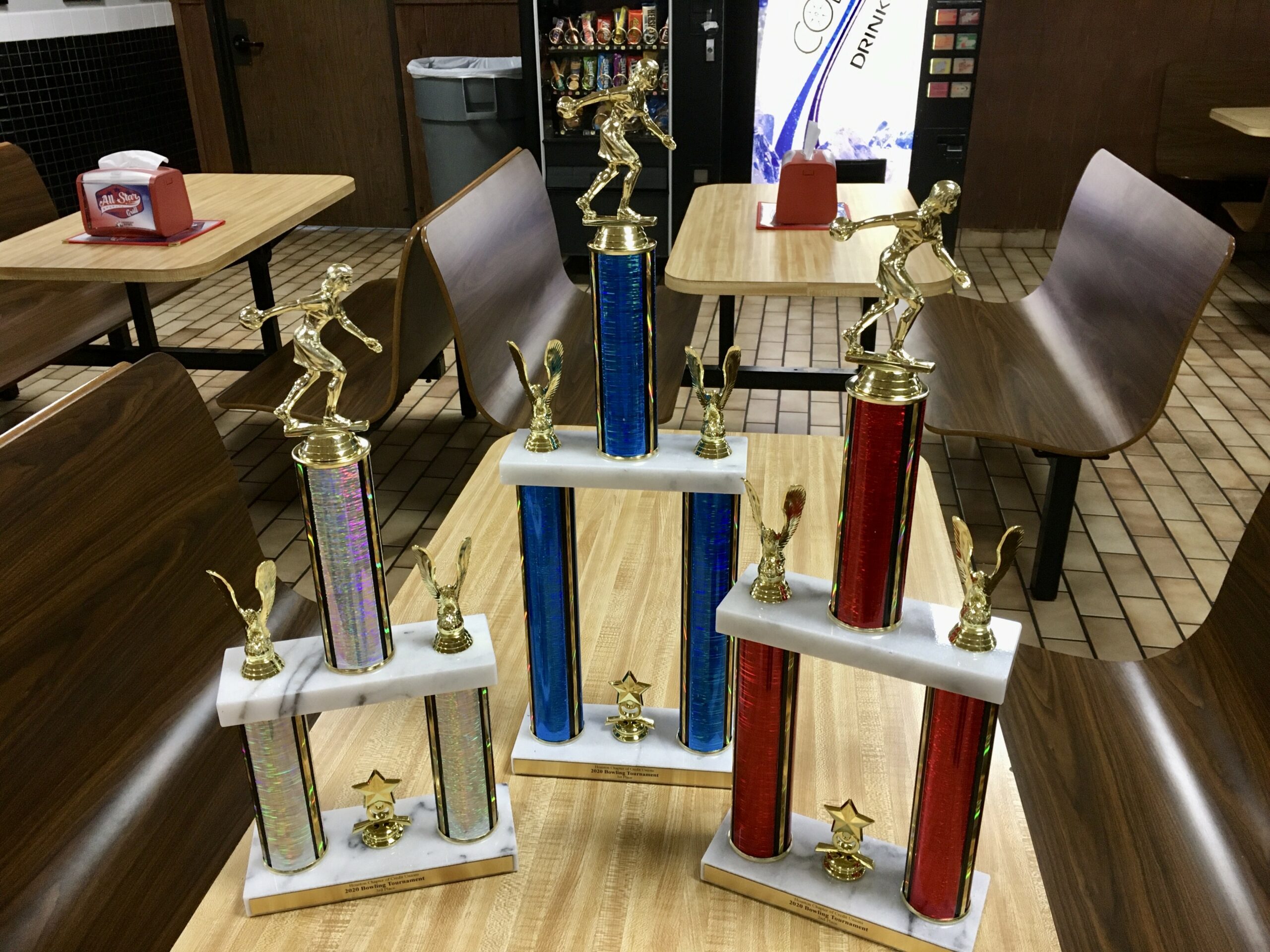 The Houston Chapter of Credit Unions raised funds for children's charities. On Saturday, March 7, 2020, 23 credit unions and business partners participated in the Chapter's annual Bowling Tournament at Copperfield Bowl in Houston, TX.
The tournament winners were:
1st Place – Houston Metro Federal Credit Union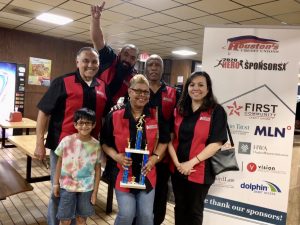 2nd Place – Primeway Federal Credit Union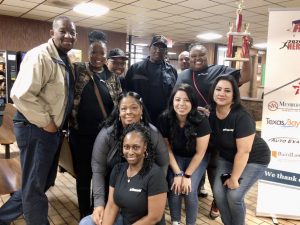 3rd Place – Cy Fair Federal Credit Union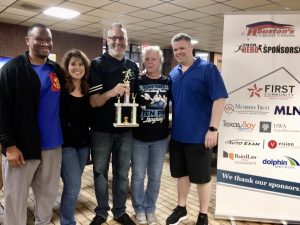 All participants enjoyed the tournament knowing the funds support children in need.
The Bowling Tournament is one of many efforts the Chapter organizes to support the community and enhance the quality of life in the Greater Houston Area. We could not have had such a successful event without our Credit Union and Business Partners!