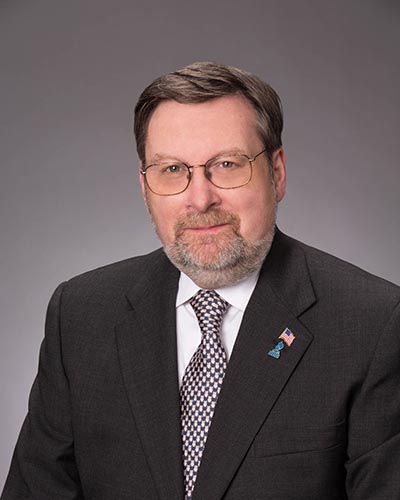 Event details
Tuesday | March 15, 2016
5:30 pm
Cadillac Bar 1802 Shepherd Houston, TX 77007
Dan Parsons with the Better Business Bureau (BBB). He will  be discussing perspectives from the BBB at the March Chapter meeting.
More about the speaker:
Dan Parson – The Better Business Bureau
Joined the Better Business Bureau of Greater Houston and South Texas in 1983; appointed President in 2002. Formerly served as: Director of Investigations, Vice President, Operations, Vice President, Government & Public Affairs, Executive Vice President
PRIOR CAREER & EDUCATION HISTORY:
Former News & Public Affairs Director at KODA Radio. Other radio news media work in Houston and Pittsburgh
1976 Communications graduate of the University of Houston; prior journalism studies at Duquesne University-Pittsburgh
Graduate – Council of Better Business Bureau Executive Development Institute
Graduate – FBI Houston Citizens Academy
FBI Directors Citation for "Exceptional Service in the Public Interest" for work against telemarketing fraud.
PROFESSIONAL AFFILIATIONS:
Chairman – Houston Consumer Protection Group (coalition of 20 fraud-fighting government agencies)
President – Better Business Bureau Educational Foundation, Inc.
VOLUNTEER SERVICES:
– Musician at St. Vincent de Paul, St. Cecilia, and Saint Simon and Jude Catholic Churches
PERSONAL PROFILE:
Special Commissioner – Harris County Court of Law #4
City of Houston and Harris County Eminent Domain Proceedings
Former Grand Juror – 179th Criminal District Court-Harris County
A downtown Houston resident for 37 years
The Better Business Bureau