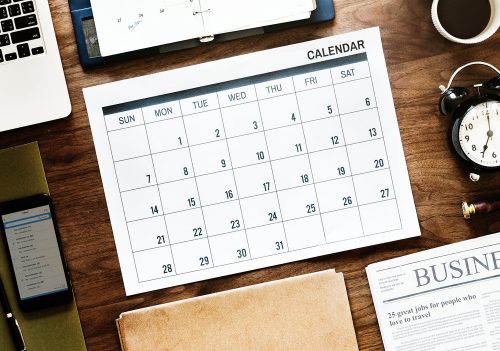 Event details
Tuesday | September 25, 2018
5:30 pm
Hobby DoubleTree 8181 Airport Blvd, Houston, TX 77061
Join us for our Annual Meeting Tuesday, September 25th, 2018 at the Hobby DoubleTree.
We will have State Senator Sylvia Garcia as a guest speaker.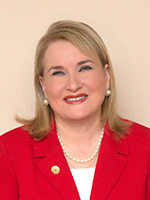 Senator Sylvia R. Garcia is a native of the South Texas farming community, Palito Blanco. The eighth of ten children, Sylvia learned at an early age the value of education and hard work. Growing up, she saw her parents struggle to raise those ten children. And because of their struggles, her parents wanted to make sure each one their children had a good education in order to better their lives. As a result, Sylvia worked hard and attended Texas Woman's University on a scholarship, graduating with a degree in social work. But she didn't stop there. She then received her Doctor of Jurisprudence degree from Thurgood Marshall School of Law at Texas Southern University.
Aside from acquiring her education, Sylvia knew it was also her responsibility to give back to her community. As a social worker early in her professional career, Sylvia protected our community's most vulnerable. Whether it was our children or our elderly, she made sure no one was forgotten. Active in the Houston community, Sylvia has served on more than 25 community boards and commissions, including the San Jacinto Girl Scouts, the Houston Hispanic Forum, the American Leadership Forum, Battleship Texas and the Museum of Fine Arts – Houston.
Sylvia has been named "Humanitarian of the Year" by the National Conference of Communities and Justice and chosen as one of "Houston's 25 Power People" by Inside Houston magazine. She is also a recipient of the Texas Woman's University Board of Regents Woman of Distinction Award, the Hispanic Scouting Distinguished Citizen Award from the Sam Houston Area Council/Boy Scouts of America, and the Board Award from the San Jacinto Girl Scouts. Sylvia Garcia has dedicated her life to her community and to public service. Just like her parents believed in her future, she believes in the future of Texas families that depend on quality education for our children.
Social hour at will start at 5:30 pm, our speaker at begin at 6:30pm, and dinner and meeting will follow.
Four Houston Chapter Board of Director positions will be filled by election at the meeting.
All positions are for three (3) year terms. The 2018 nominees are:
Craig Atkinson, Houston Highway CU
Valarie Prillman, Cy-Fair FCU
Brian Gilbert, Members Trust of SW FCU
Linda Pearsall, Energy Capital CU
We look forward to seeing you!
Click here to register